Letting Us Do The Driving Makes Good Business Sense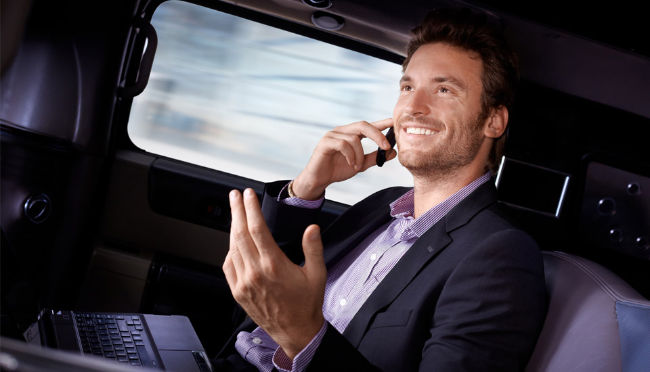 Susquehanna Valley Limousine's Executive Car Service allows you to make better use of your time. Whether you've got an itinerary of local appointments, or a long-distance meeting to attend, letting Susquehanna Valley Limousine do the driving makes good business sense.
Accomplish work during the drive.
Concentrate on conversations with clients or associates en route to and from your destination.
Our Lincoln MKS and MKT sedans provide a smooth ride and convey classic good taste.
Traveling with 3 or more? Our SUVs, Transit Van, or Executive Coach Bus are perfect for group transportation needs.
Get more done and make the right impression!
Our Corporate clients receive a 5% discount. Contact our office to learn more, 570-473-8833.