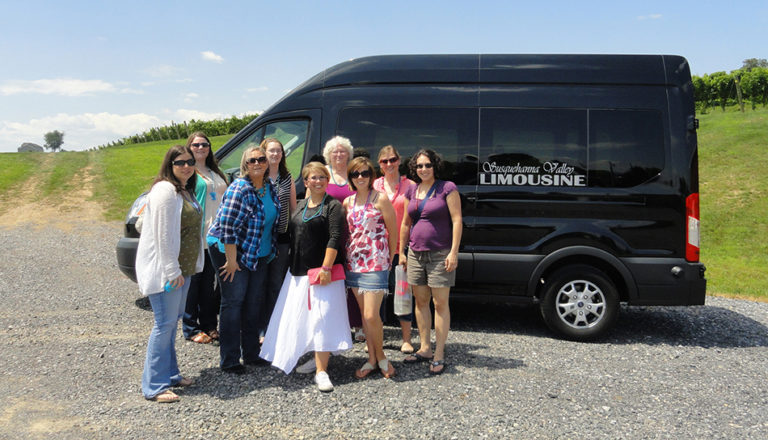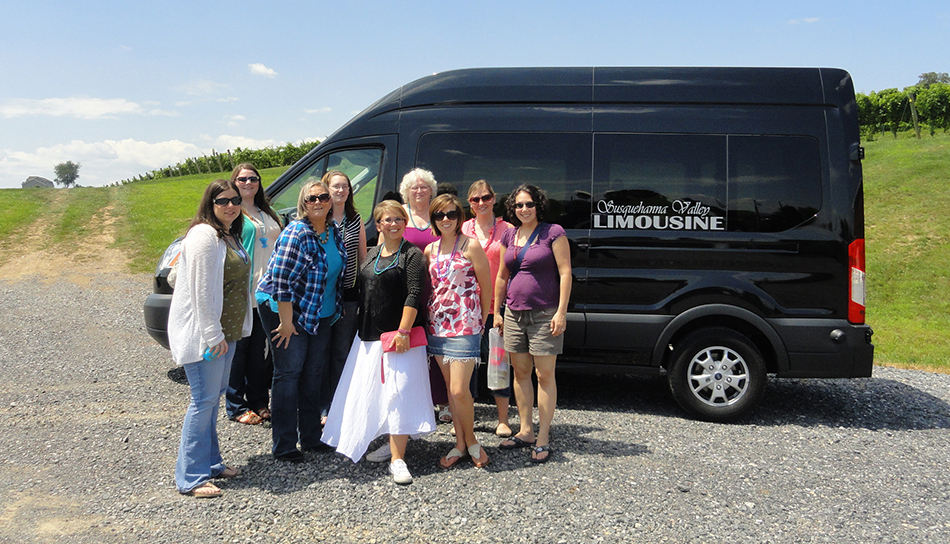 With so many wineries and breweries popping up today, our tours are a great way to see Pennsylvania and surrounding states! We suggest starting with a local tour on the Susquehanna Valley Wine Trail or on the newly formed River Rat Brew Trail. Then expand your tastings to Hershey Harrisburg Wine Country, the Finger Lakes of New York and beyond!
All of our winery and brewery tour packages include 8 or 12 hours of service, a gourmet bag lunch, plus souvenir gifts (corkscrew for wine tours, and bottle opener for brew tours).
Call today and let our knowledgeable Reservation Hosts help you start planning your tour.
Here are some tips to help make the most of your wine tour!
Here are some questions to help you get started planning your private wine & brew tours:
Which wineries/breweries do you want to visit?
There are so many great places to visit – the great local trails in Susquehanna Valley, further parts of the Pennsylvania or even the Finger Lakes in NY – it is hard to narrow down just where to go! Our Reservation Hosts can help plan the perfect itinerary to meet your needs and budget.
How many people are attending?
This will help determine the size of vehicle and contributes to the cost of the tour. Keep in mind some of the wineries are limited in size and space. For groups with large numbers of attendees, one option may be to travel in separate buses and to different wineries rather than going all at once to the same location.
How long do you want the tour to be?
We have designed 8 and 12 hour packages that could include stops at local wineries and breweries, gourmet bagged lunch, and a souvenir. You can customize the time for your tour. The amount of time of your tour contributes to the cost and will also help to determine how many wineries/breweries you are able to visit in that time period.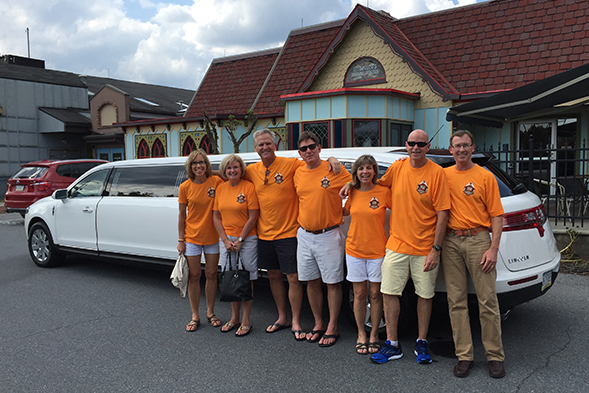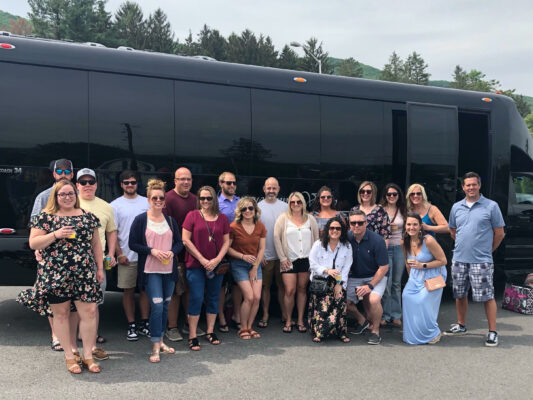 Popular Wine & Beer Trails